Customer Care
+91 11 4744 0000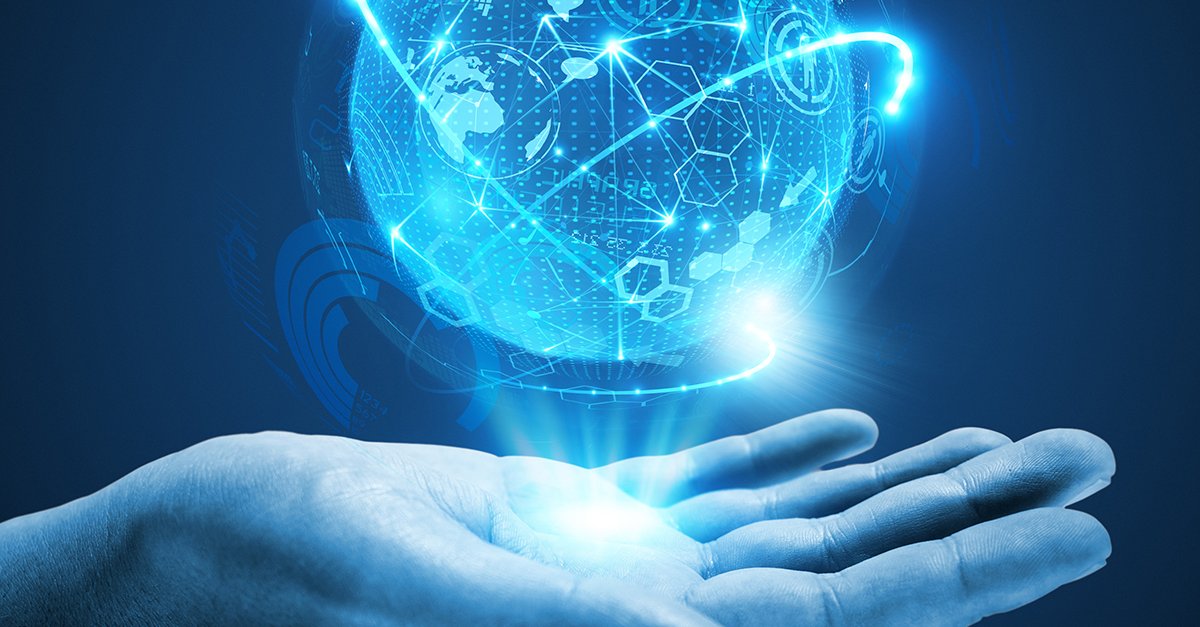 Technology
Information Technology is the backbone of the modern express delivery business and the Internet is a great enabler. Procure has invested extensively in Information Technology with a view to harness its potential and couple it with the speed of the Internet as drivers of the business. The entire process from pick-up of consignments to delivery information updation is electronically driven.
Procure provides each and every one of its customers a unique Customer Login and Password for tracking their own consignments and accessing reports.
Procure has indigenously developed a Customer Interface Application software programme, which includes an advanced state-of-the-art transaction track and trace system. Consignments are scanned from pick up through every transit point till delivery, using bar coding and laser scanner technology, transmitting updates immediately and automatically to its Central database. This enables customers to receive real-time, complete and accurate information about the status of their consignments.